About Loch Ness Pianos
Loch Ness Pianos is a local piano shop in Inverness with over nearly 200 years of experience in the industry. We are the oldest family business in the UK. We provide a nationwide delivery service and free delivery within 30 miles of Inverness. Contact us for a free quote.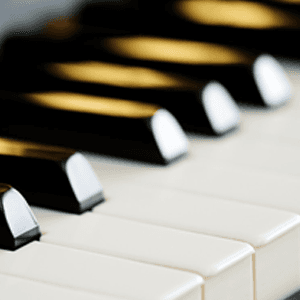 Planning to buy a new piano and are looking for a piano dealer in Inverness? Then contact us today.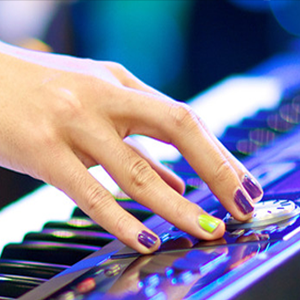 At Loch Ness Pianos, we offer you a great range of top quality digital pianos for sale and hire.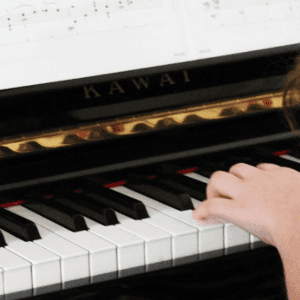 We always suggest you to try a piano before you buy it, which is why we provide a rent-to-buy scheme.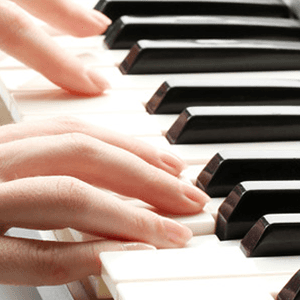 To get the very best sound from your piano, we advise you to ensure your piano is tuned at least once a year.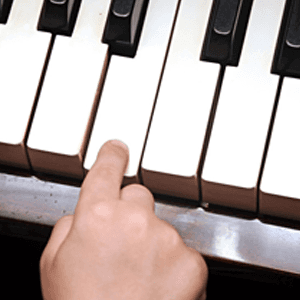 Are you finding it difficult to choose a piano? Get in touch with us today for expert piano guidance.
Call Loch Ness Pianos on 01463 861 317 or contact us below.
We serve clients in Inverness-shire and across the UK.