A wide range of quality used pianos
At Loch Ness Pianos, we stock a large range of carefully chosen quality pianos. Every second-hand piano in our show room is professionally set up and tuned by our own in-house team, ensuring that it plays as well as ever. We also have a range of pianos that are not the prettiest but are very sound and cheap.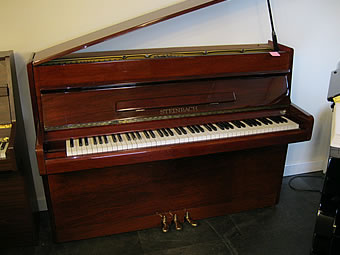 Steinbach £1775
High quality piano with braced brack in gloss mahogany case.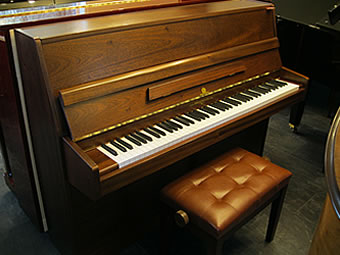 Broadwood £1450
One of the greatest British makers. Looks like new.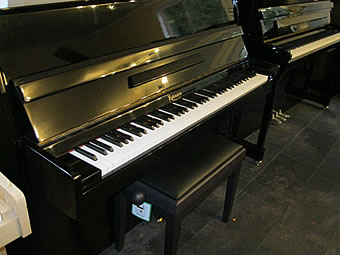 Rubinstein £1275
Three pedal model, braced back in gloss black case.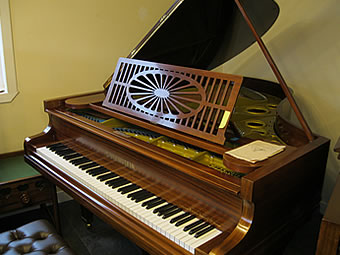 Bechstein £8900
Completely restored. In mahogany case and in exceptional order.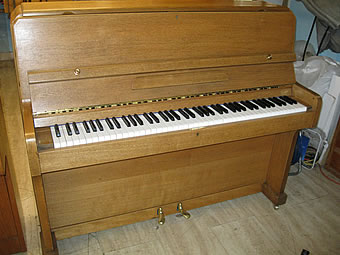 Browne £450
 Good tidy beginners piano.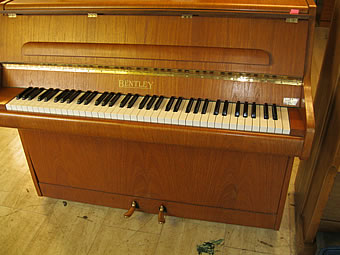 Bentley £1175
Compact 6 octave in teak case.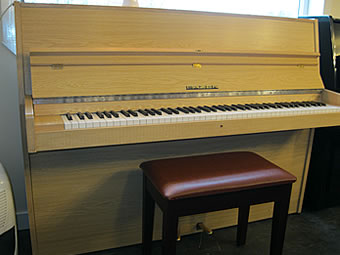 Fazer £1450
Finnish made in light fir case Full sonorous tone.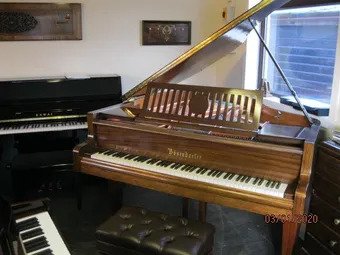 £14,500
Bosendorfer grand. Very rare model in first class condition. Restrung, regulated throughout.
For prices call Loch Ness Pianos on 01463 861 317 or contact us below.