Ensure your piano is pitch perfect
To get the very best sound from your piano, apart from maintaining a regular practice regime, we advise you to ensure your piano is tuned at least once a year. At Loch Ness Pianos, we provide a professional piano tuning service to ensure that your instrument is sounding its best all year round.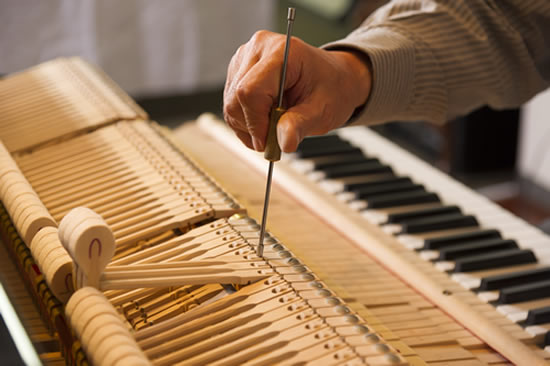 Locations we serve
At Loch Ness Pianos, our team is happy to visit you to get your piano back in tune. The whole tuning process takes approximately one hour and price depends on your location. We serve clients in T
he Highlands, 
Skye, 
Western Isles and across the rest of the UK.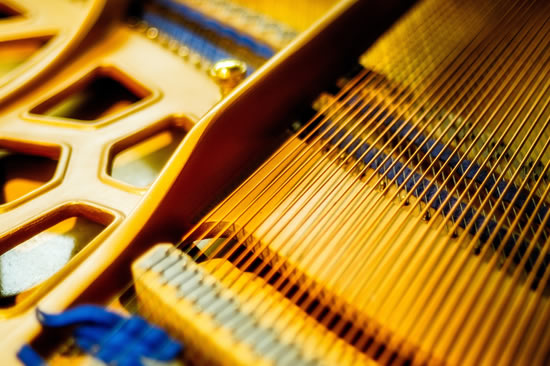 Professional piano tuners
All our piano tuners are professionals and fully trained to handle all types of pianos. If you have a question for our piano tuners, then get in touch with us today – we are more than happy to help. If you don't want the hassle of tuning a piano then you should try a digital one.
For prices call Loch Ness Pianos on 01463 861 317 or contact us below.