The leading name for Kawai pianos in the area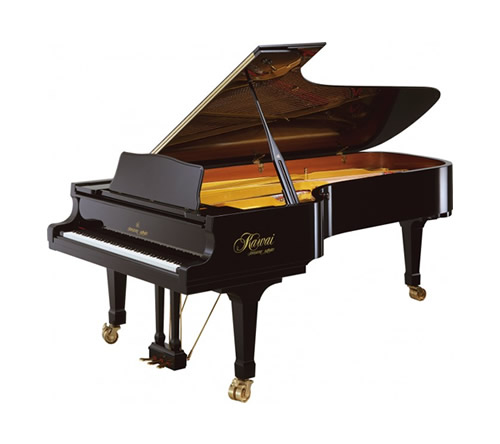 Grand Pianos
The art of the piano built upon nine decades of experience and tradition.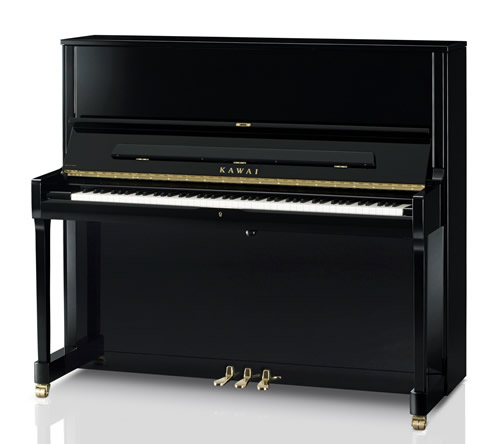 Upright Pianos
Acclaimed upright pianos that embody Kawai quality at Loch Ness Pianos.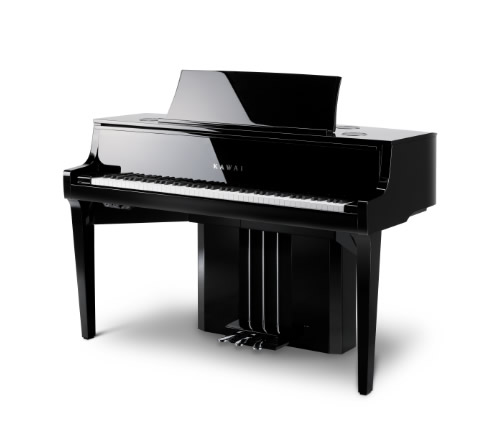 Hybrid Pianos
The piano you can play anytime and anywhere without disturbing anyone.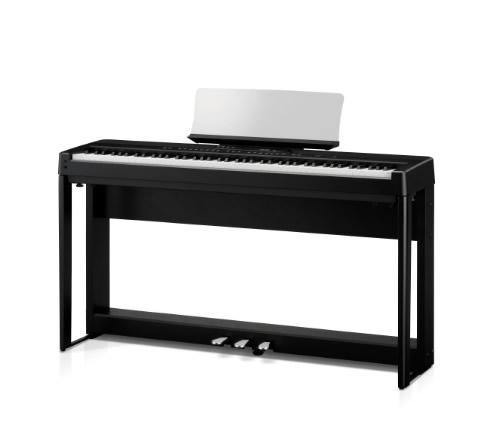 For prices call Loch Ness Pianos on 01463 861 317 or contact us below.